Images like you have never seen in one collection. Tea towel transfers, place cards, signs, posters...you name it and Hope Photo
Art has it. Halloween images to delight and amaze. Please visit her shop and share your favorites with her.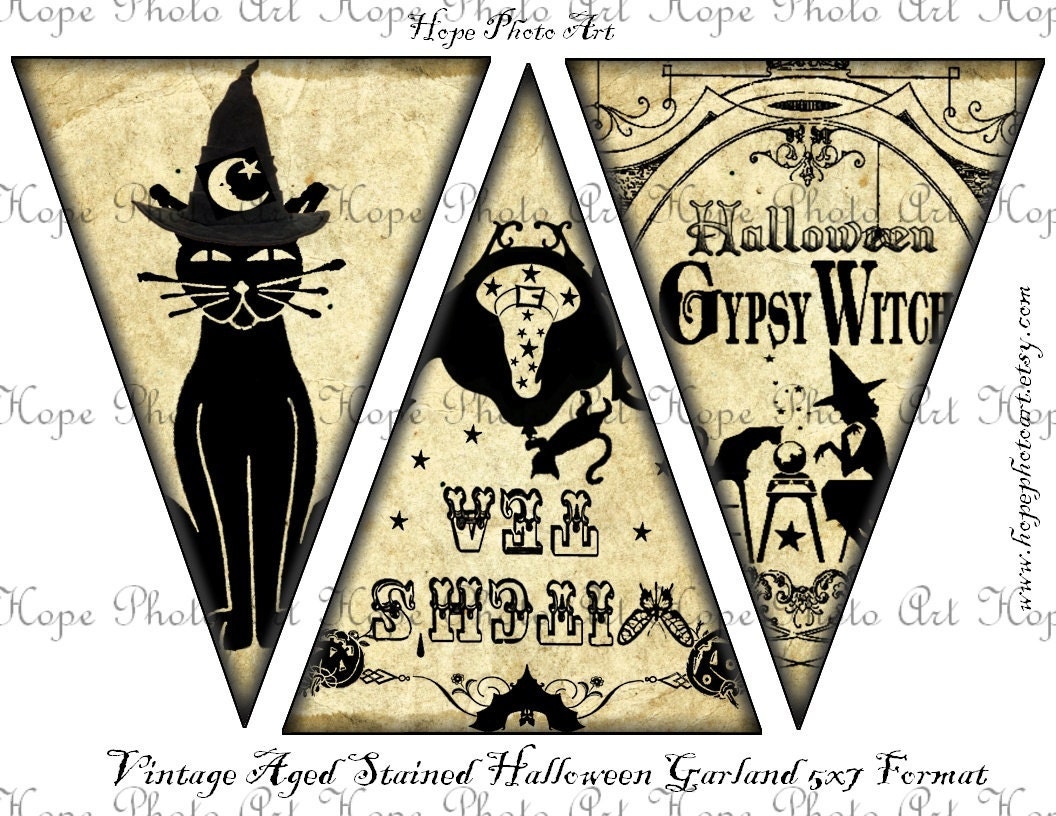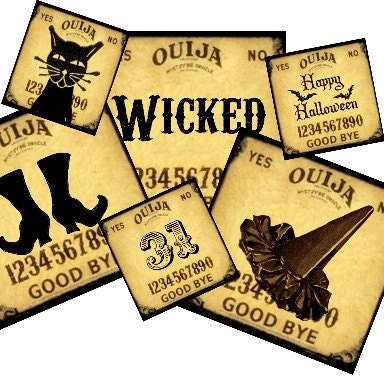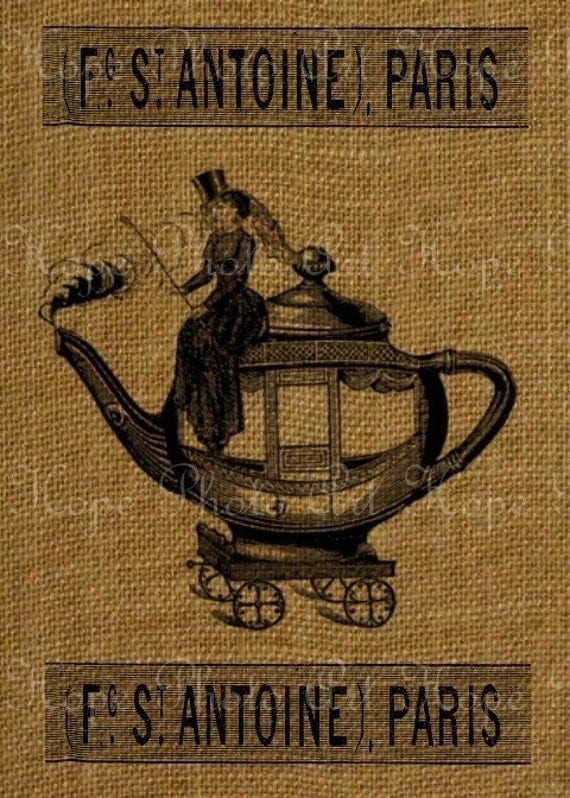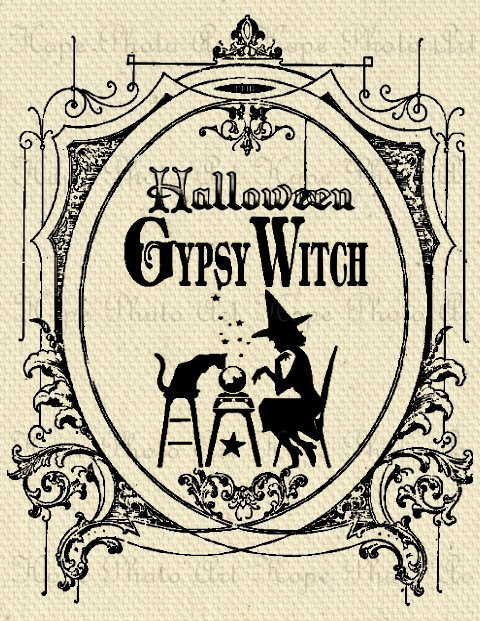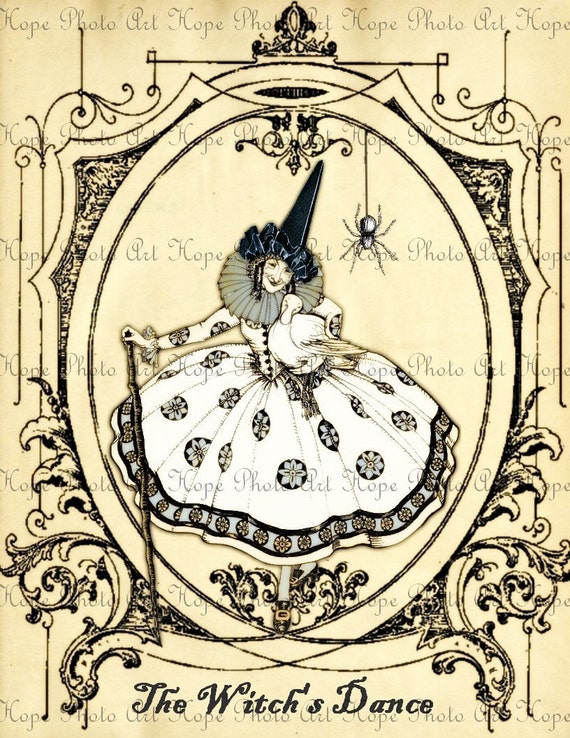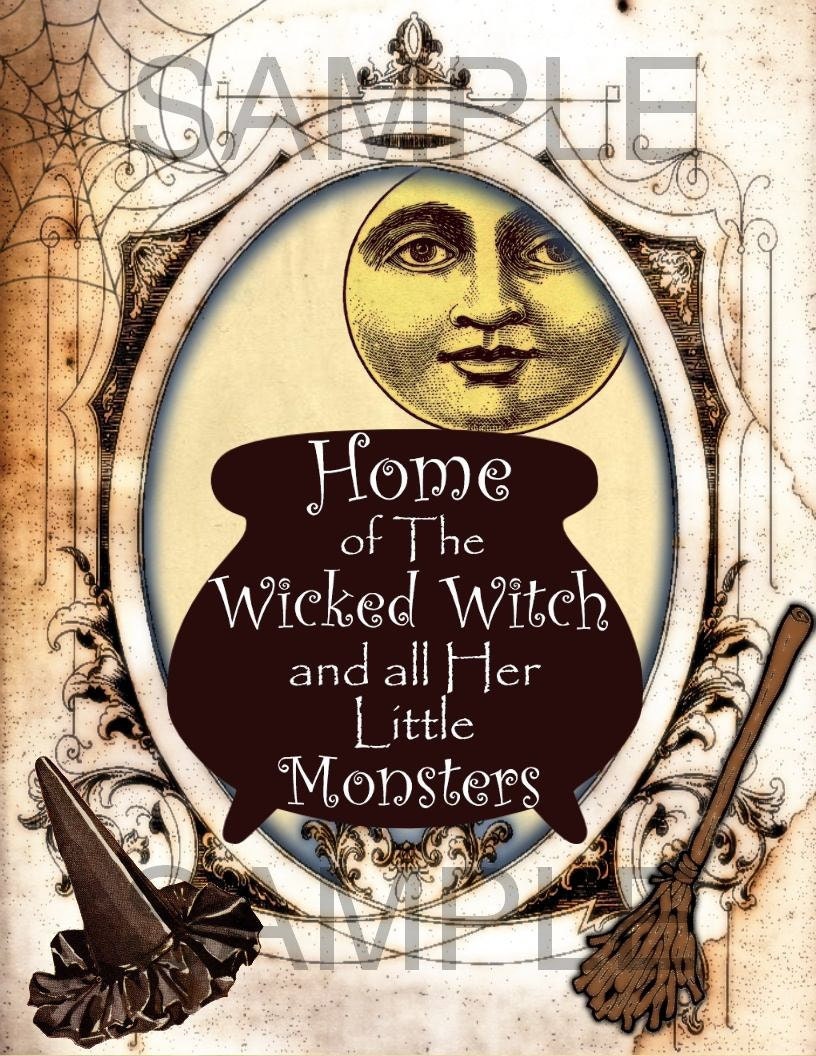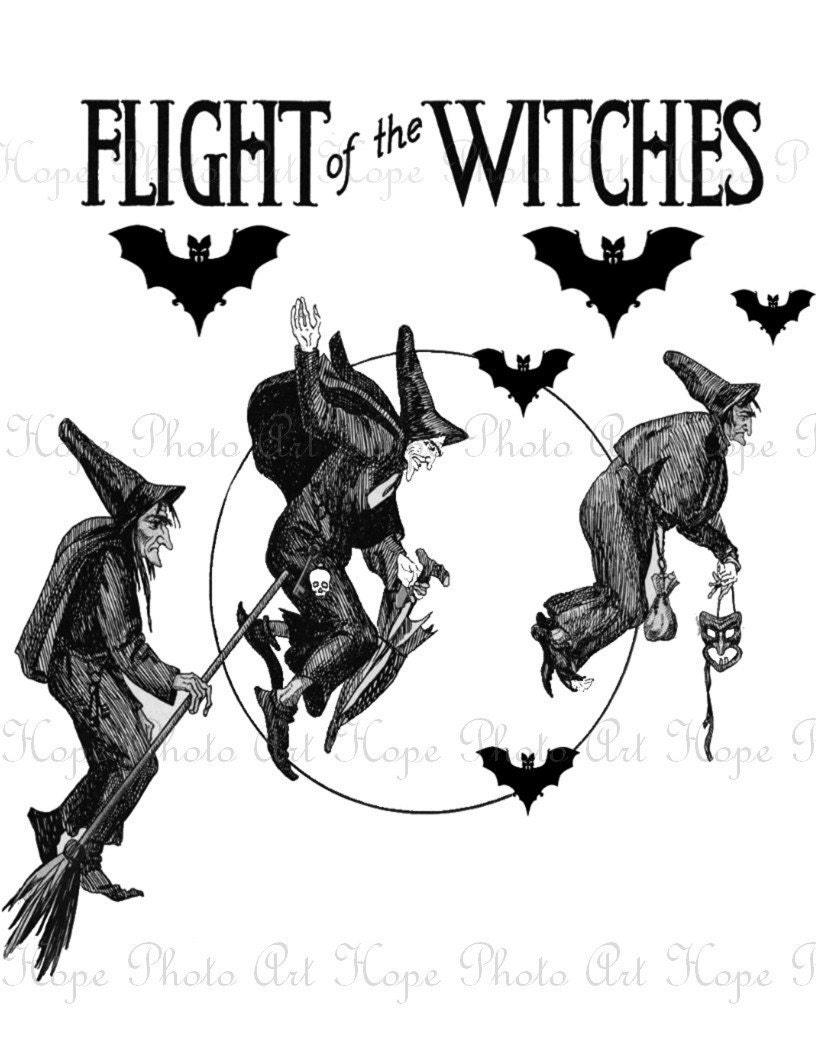 This is one of the most fun times I have had all season!
You have to visit this shop and see the wonderful art!