Some people smoke, some people spin. Spinning is my drug of choice. Executive assistant by day, writer by night, crafter always.
Gorgeous...little...unique.
Yarns, scents and candles to tempt you...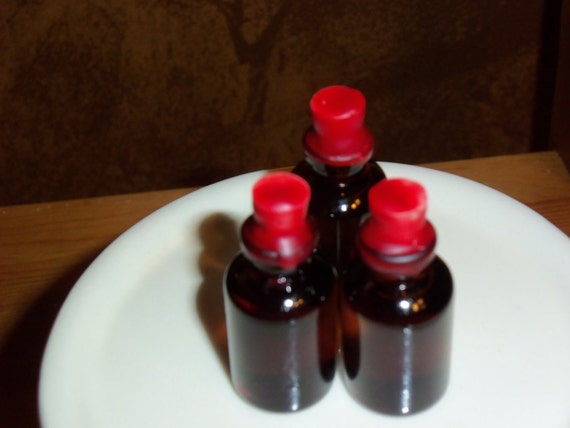 Using a blend of dried herbs that include ginger and boneset this oil works to promote the prosperity, protection, attractiveness, luck and courage aspects of your mojo hand's spirit as well as working as an offering to the spirit as well with tobacco and rum. This oil is made with a high quality carrier oil and comes in a five milliliter amber glass bottle and is sealed with a cork and red beeswax. It has been prayed over and worked on energetically by me. I am a spiritual practitioner with fifteen years of experience.
This oil can be used on pulse points but can also be used for spiritual purposes such dressing candles, dressing mojo bags, dream pillows and poppets.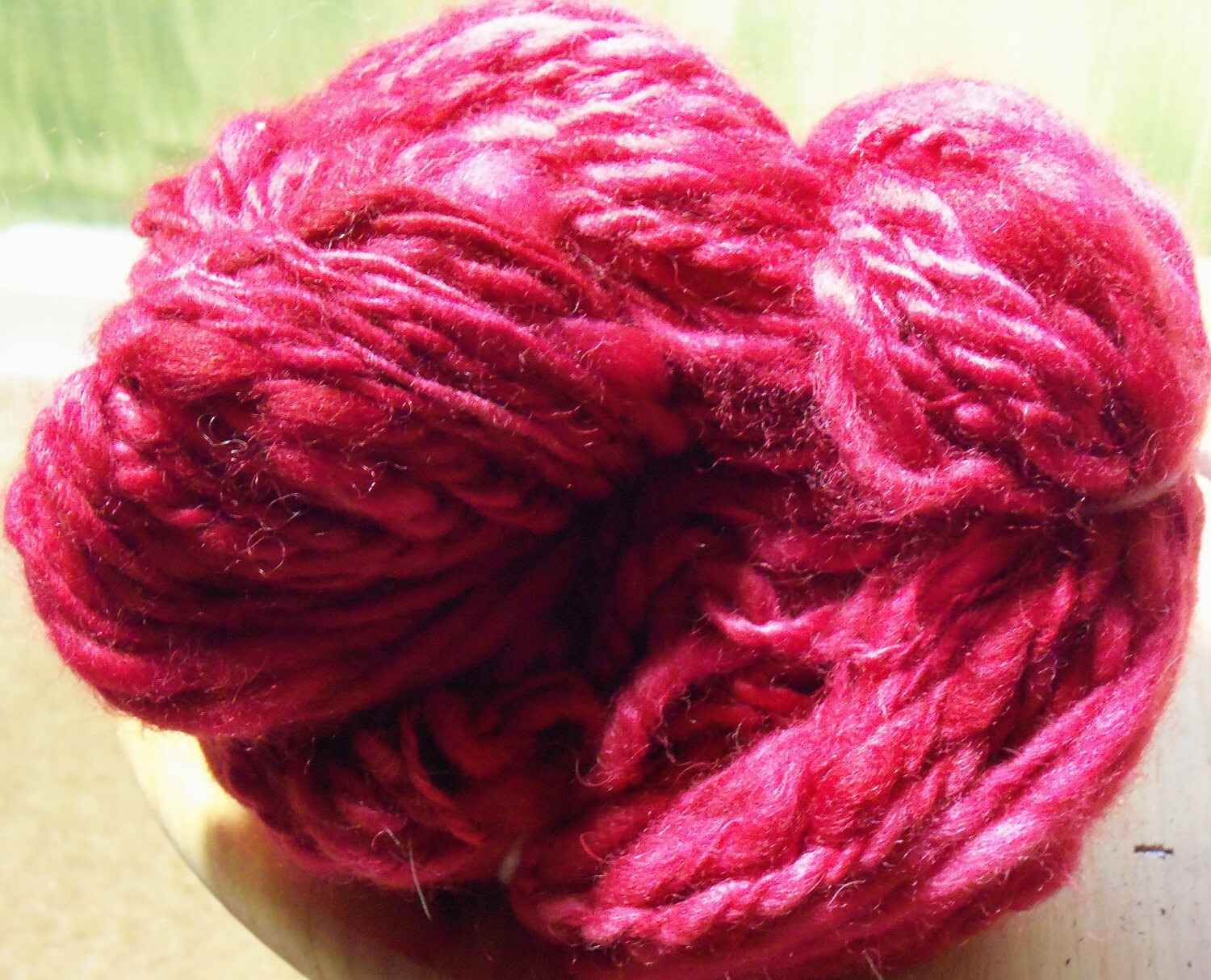 And now for the giveaway...