Busy Mom Designs is a one-mama operation!
I am Tricia, busy mom to 4 little ones, but I still somehow find lots of time to crochet (often in the wee hours of the night) and love to design patterns for all levels of expertise.
In under 2 years, since my first pattern was published, thousands of Busy Mom Designs patterns have been sold worldwide via Etsy and several other resources (ArtFire, Ravelry, Annies Attic, Lulu, etc.).
Patterns are easy to read and understand and are always fun to work up!
I am always happy to help if ever you should have a question about any of my patterns (or crocheting in general) and will do my best to work with you to help you make the perfect creation!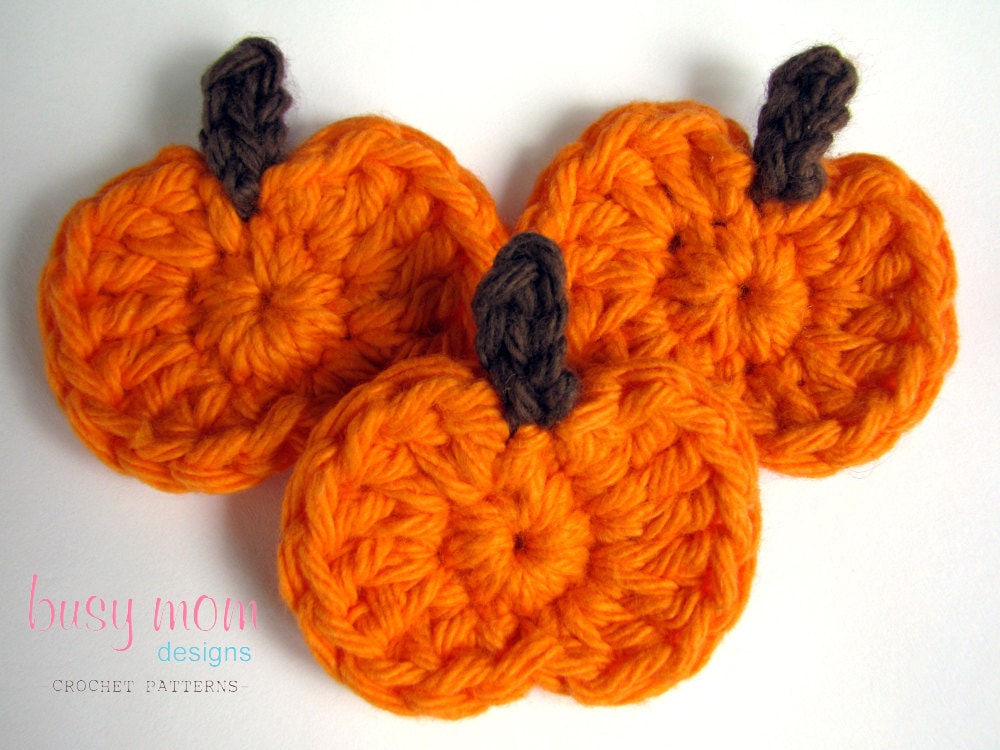 I noticed this pattern on Tricia's site and knew I had to try to make it. Being a very beginner at crochet, I felt the fear and did it anyway. Take a look at my progress!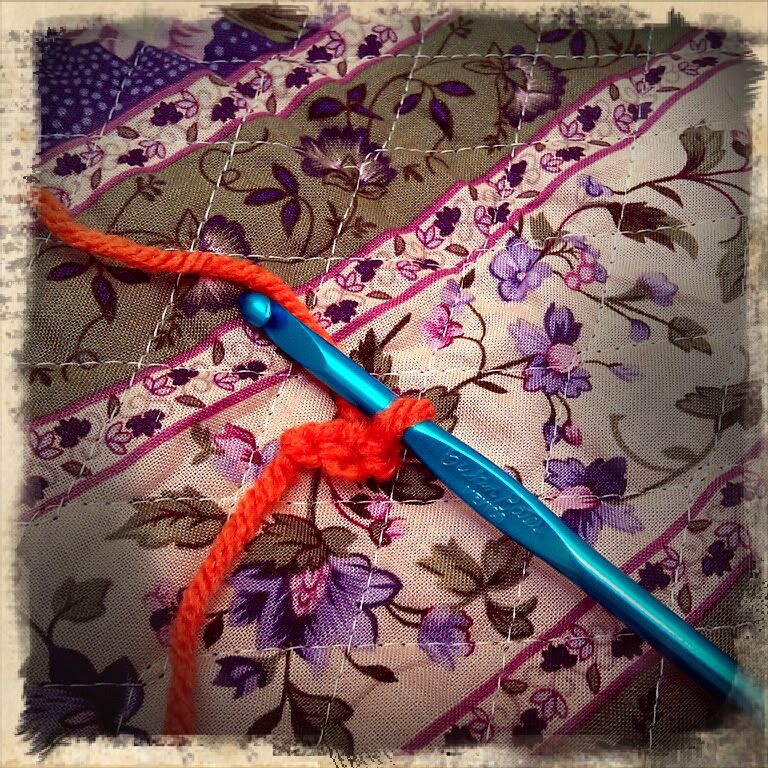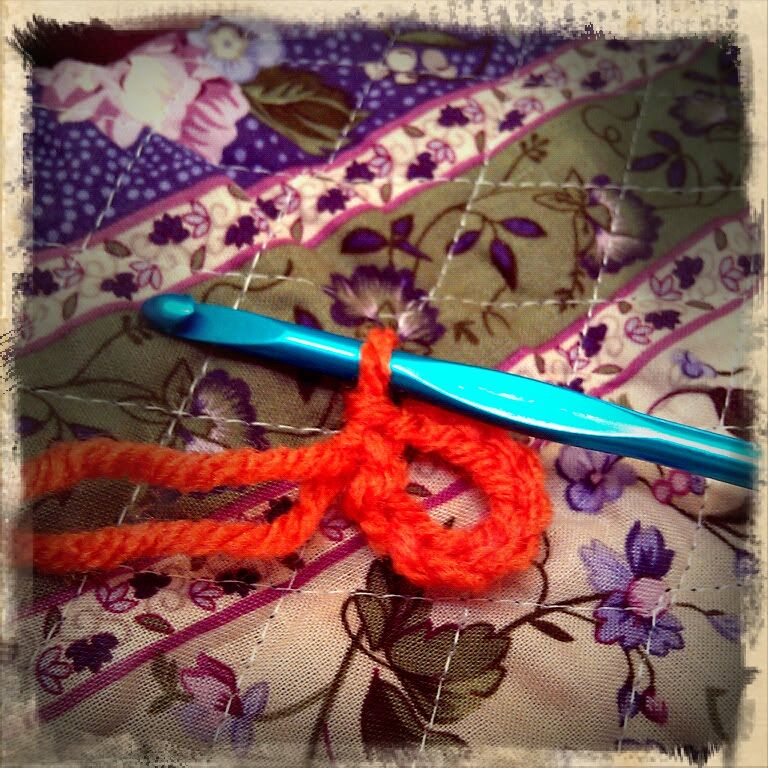 A visit to Busy Mom's website was
very worthwhile...on the pattern, she gives the link
to how to make the magic circle to make sure you get a perfect
little circle in the center that slides closed every time.
And around we go! Time to form the pumpkin.
Wow! It is starting to look pumpkiny!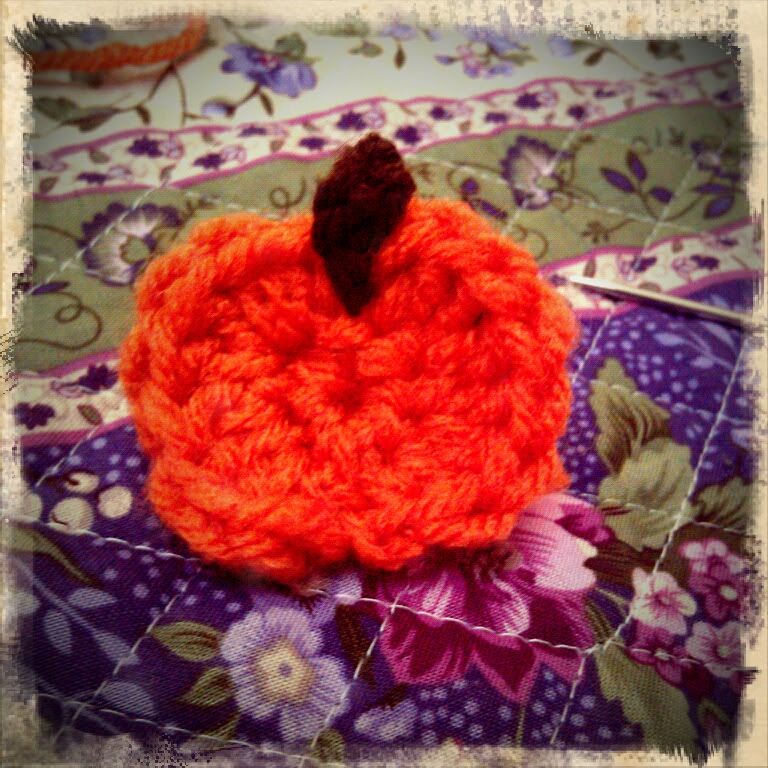 Off I go to make some more!
If you would like the chance to win this really great pattern, fill out the giveaway form. Make sure you thank Tricia for being a part of our Halloween fun!