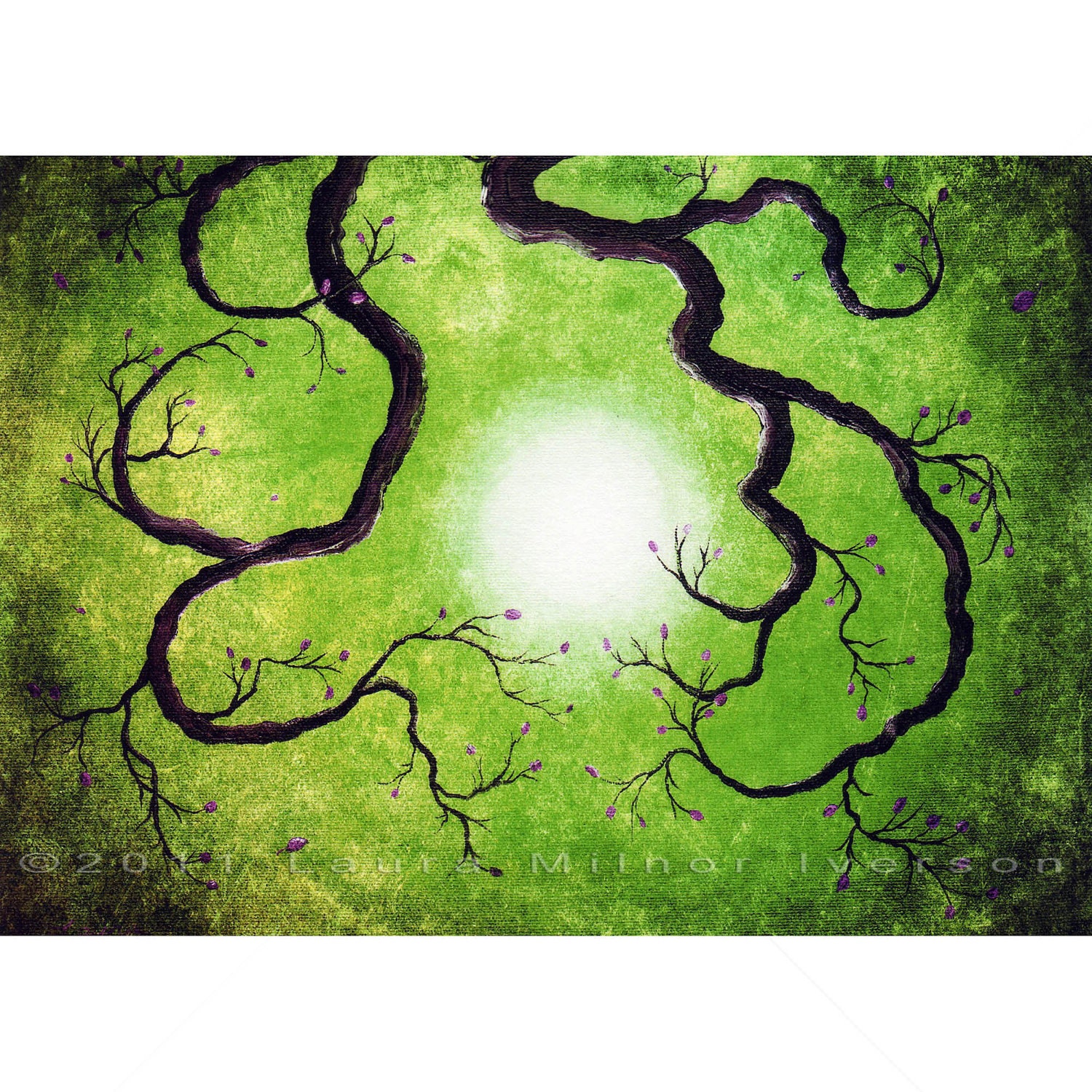 I am a fulltime artist and have been painting most of my life. I did my first oil painting when I was 12. Although mostly self taught, I have an A.A. Degree in Fine Arts from West Valley College in Saratoga, California. I am a second-generation artist. My father, Walter Sears Milnor (1936-2001), concentrated on painting large canvases of the California missions.

Working in both traditional and visionary styles, my primary theme is to express the spirit or spirituality in Nature. I am a native Californian and my greatest inspiration comes from the beautiful natural landscape of the San Francisco Bay Area. One of my favorite themes to work with is the Contemporary Zen series, which explores botanical themes in a modern Asian style, such as autumn leaves, cherry blossoms, and so on...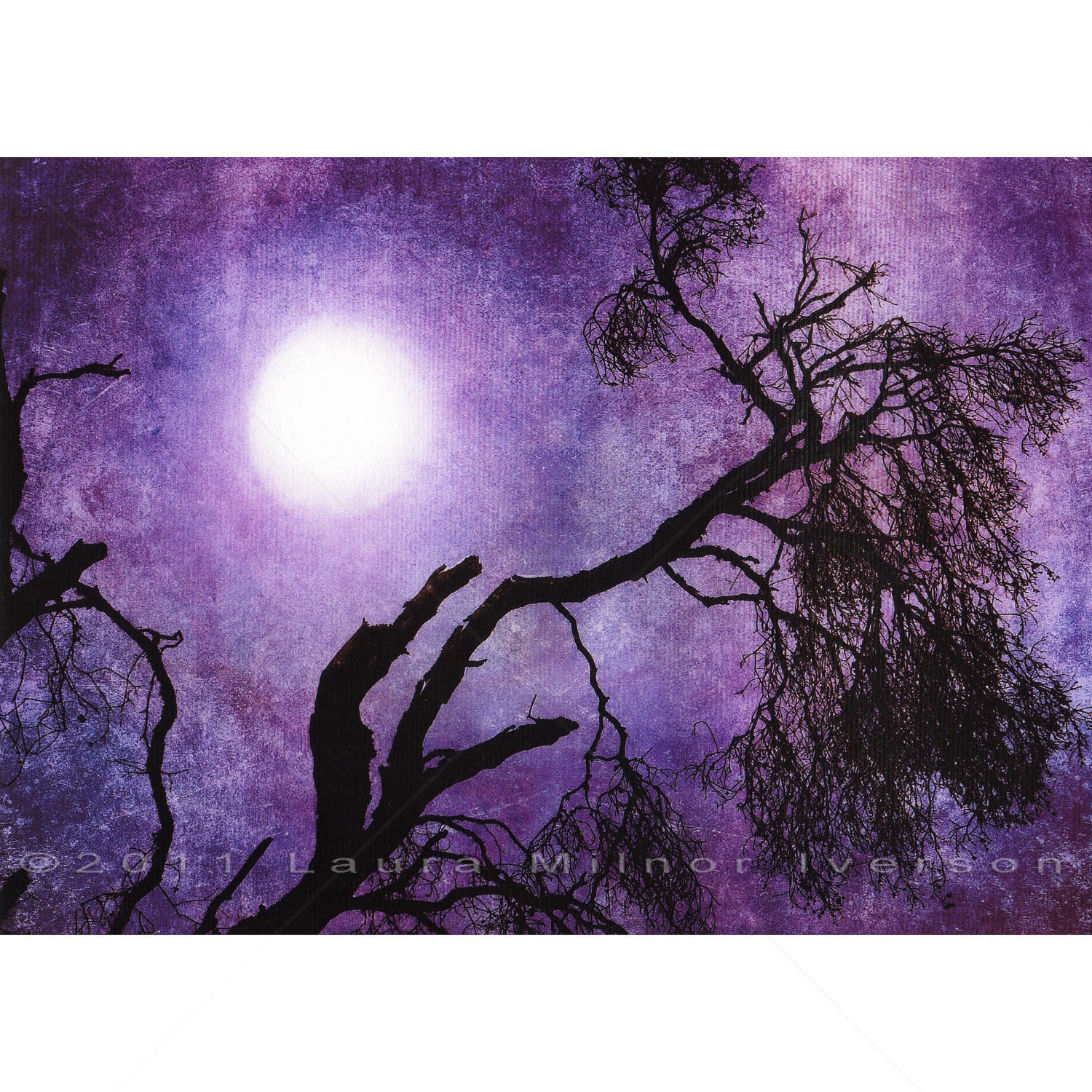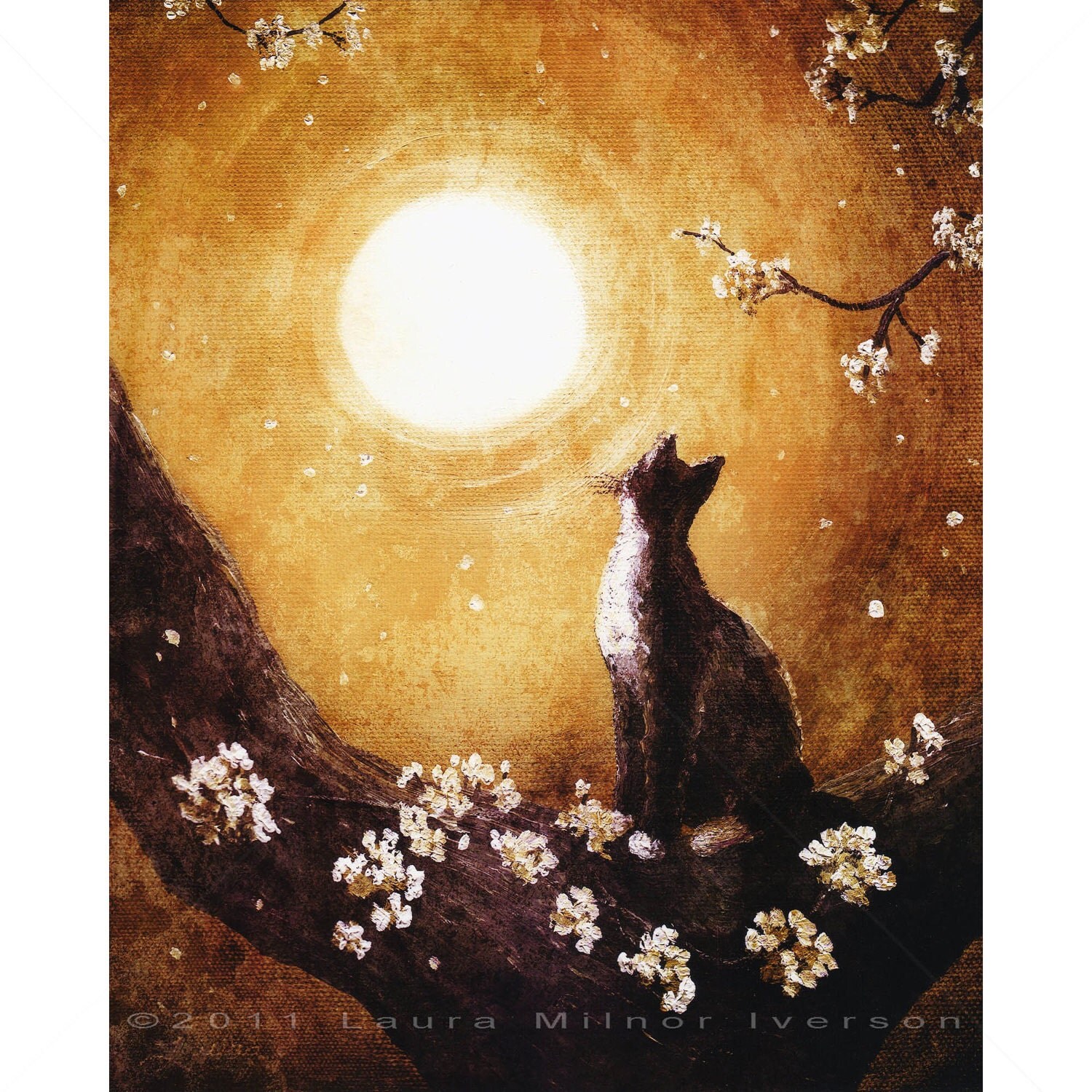 Many thanks to Zen Breeze Art Gallery
for taking part in our event!
Choose one of the above pictures and
fill out the entry form below...