Under hill and over stone,
Where the owl hunts alone
And where the night weaves spells.
Take me back to times long gone
Bring me there where I belong
Where the mermaid sings her song
Through the depth less well.
In the dappled forest shade
Where the lonely hermits prayed
Where golden memories never fade
Across the oceans deep I reach
Against the tide and o'er the beach\
Defying sight and sound and speech
To where the ancients dwell.
"I believe in Green; as a color, as a lifestyle."
For scents that will help you relax in the bath...look no further than
this Halloween treat! Pumpkin and spice!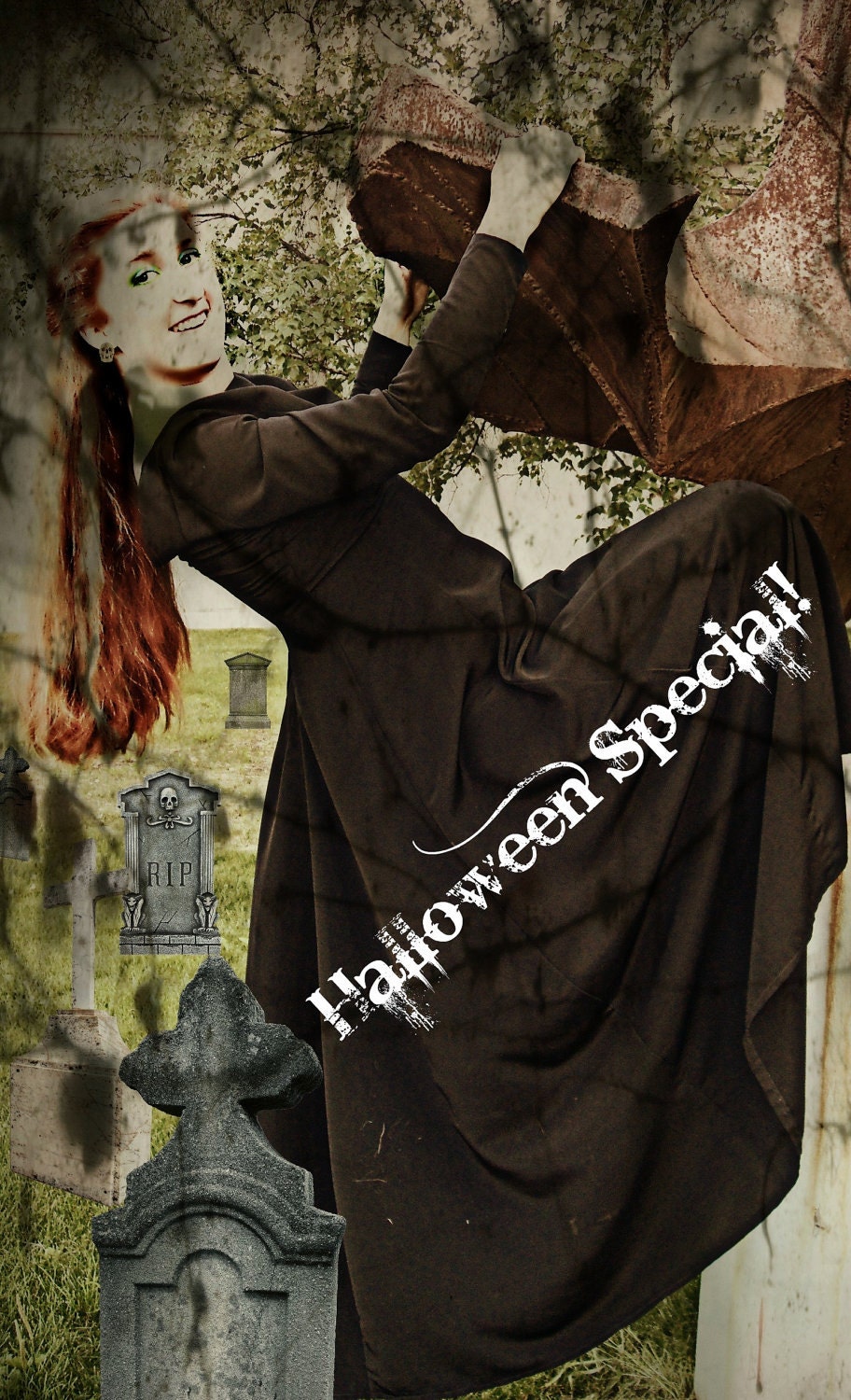 This is the perfect gift for your favorite witch this All Hallows Eve! Deliciously scented with all-natural essential oils and fragrance oils, these bath salts are a sumptuous treat. The package contains a large (almost 16 oz) rust-colored "Crystalline Smelling Salts" jar with floral and snake embellishments (see pictures) filled to the brim with delicious-enough-to-eat bath salts.

My bath salts contain Epsom and Dead Sea Salts to both cleanse and moisturize your skin. They contain no parabens, preservatives, or dye.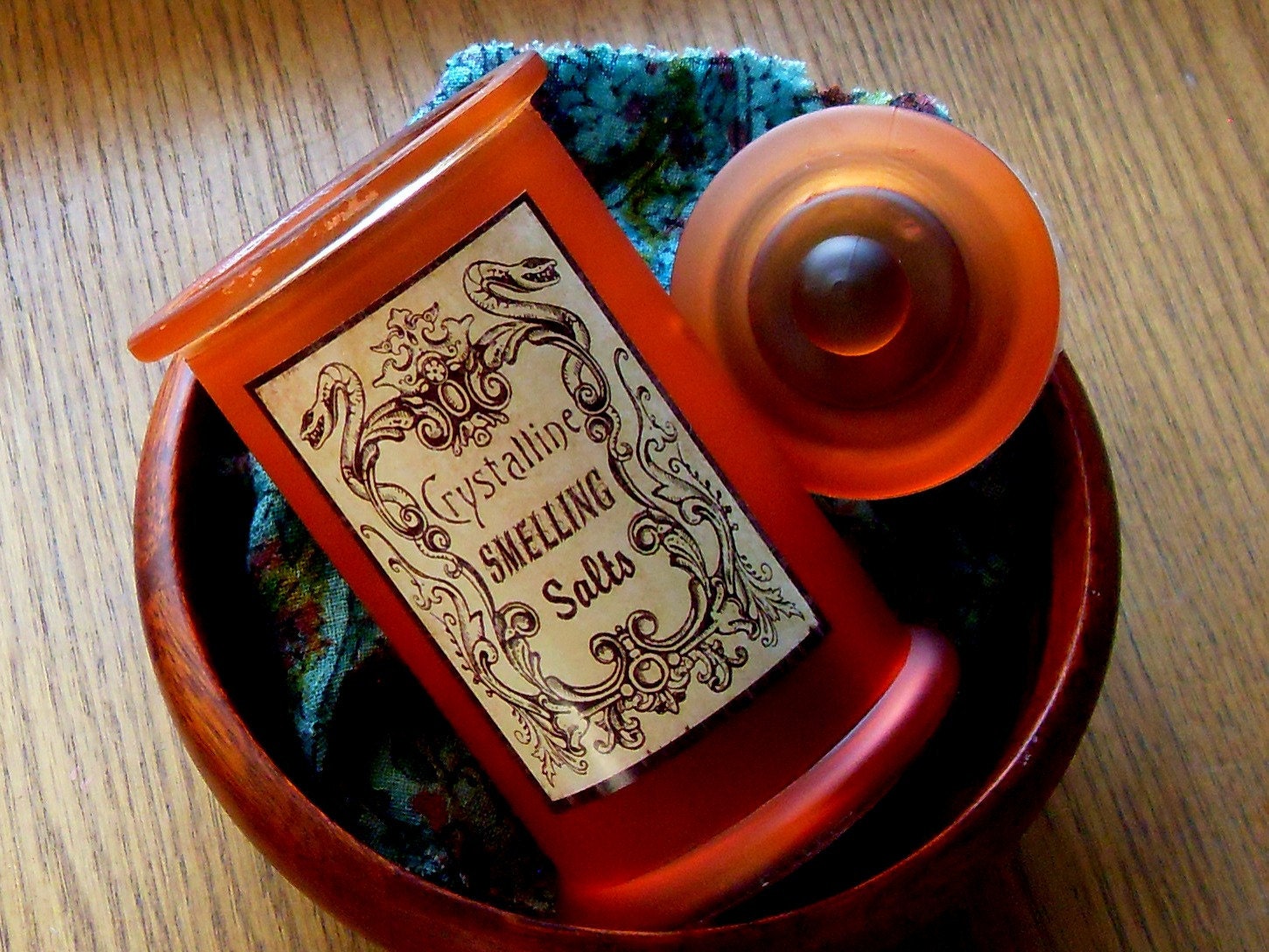 Enter the giveaway below to learn more about this artist:
The giveaway is for a bag of the Halloween bath salts.