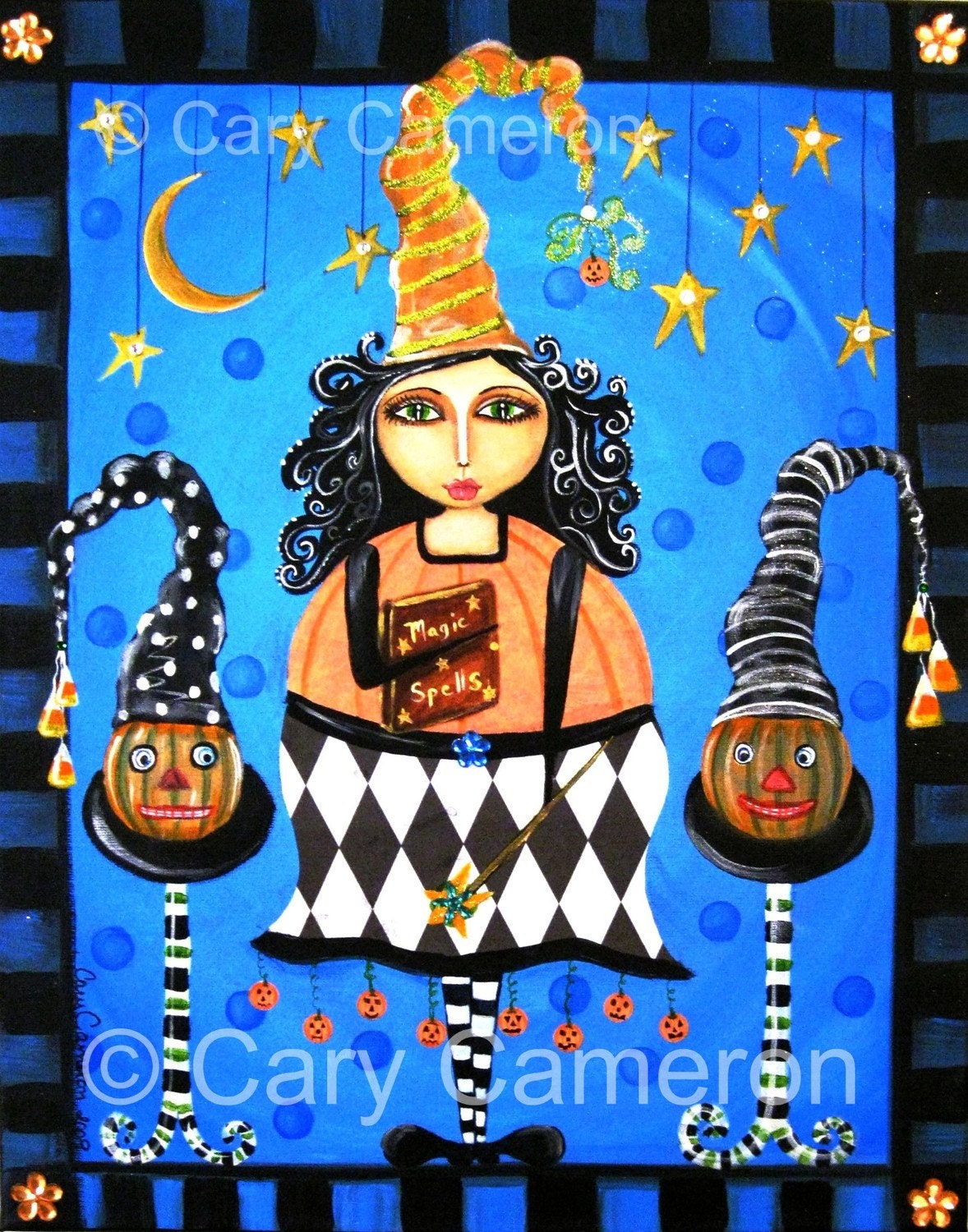 Happy Follow Friday! Welcome to On the Broomstick! I hope you will join me for all the splendid events that are going on right now. Sign up for email notification and you won't miss a trick (or a treat). From October 21-31, we are having our 10 Days of Halloween event. Giveaways, music, recipes, books, author interviews, Etsy artist features and more...Join the fun!
If you want to participate in the blog party
The more new friends, the better!
Tell us about your favorite witchy read...
Now for the Follow Friday Fun!
What superhero is your alter-ego?
Tough one. I have always loved witchy characters. Fiction is my fortay. If I could be a witchy super hero or book character, I would have to be: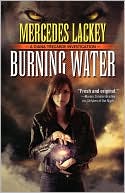 Diana Tregarde and Harry Dresden are my witchy superheros! I love to read about their adventures and how they adapt and overcome in all kinds of situations. Sometimes I wonder about Harry's problems with electronics...(I may have something similar).
What are your favorite witchy superheros? I would love to hear!
Thanks for stopping by On the Broomstick! Join me for all the Halloween events-sign up for email and never miss a thing.