Sending out love and good juju all over the world.
(I want everything in this shop!)
Share in the magic of healing
with a Samhain ritual of
spiritual change with Rita!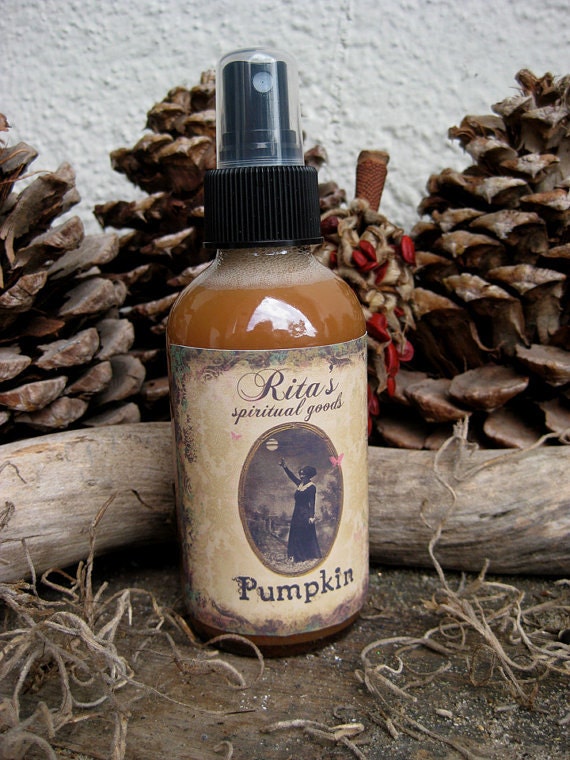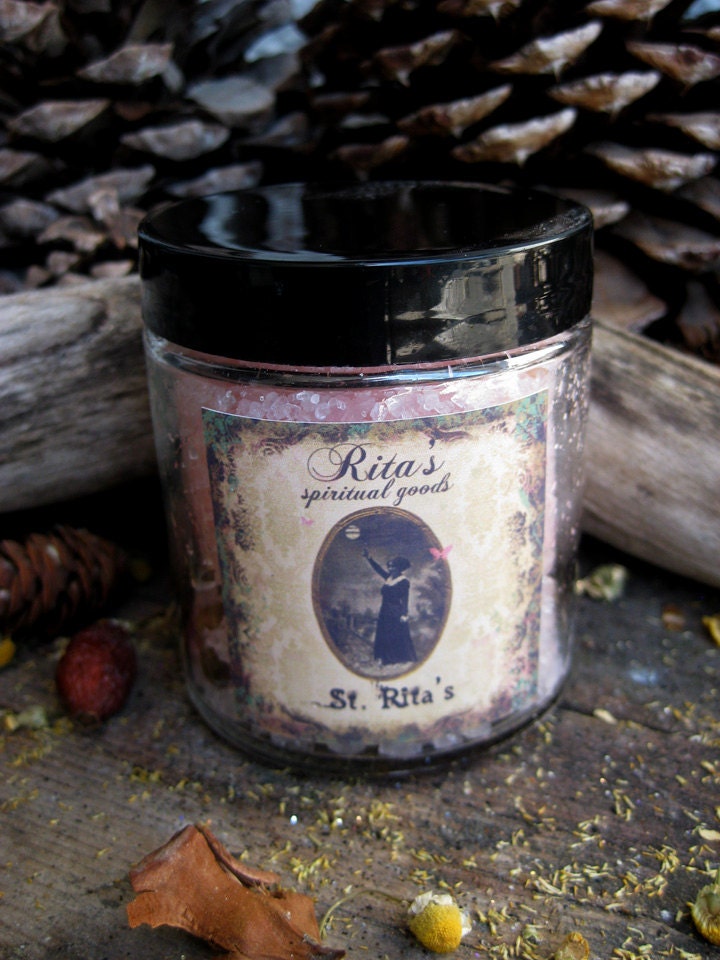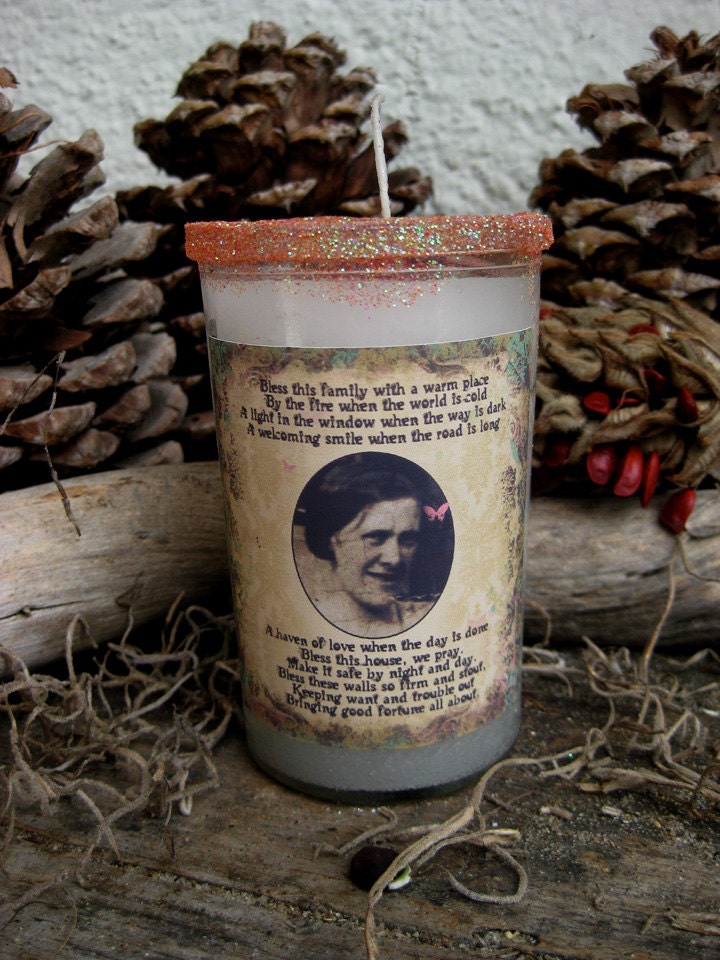 hildas-house-juju-house-blessing-ritual
Taking a moment to reflect on what Samhain is really about, Rita shares one of her rituals.
Samhain Release and Replace Ritual

Samhain is a perfect time to look back on the year and see what we might want to change about ourselves for the coming new year. It is a time to lay to rest any unresolved negative energy or ugly behaviors. It is a time to release and replace these behaviors.

This is a simple ritual that I have been practicing for years, one that a dear friend/sister shared with me during one of our celebrations.

For this ritual you will simply need a piece of parchment paper or a blank card and dragon's blood ink or a pen. You will need to clear your space and meditate or focus on the things you want to release from this past year as well as what you would like to replace them with.

What I mean is, it is not meant to be a new year's "resolution" such as "I promise to lose 15 pounds" as much as it is meant to be bettering who you are "I want to be healthier for my mind and body. I will work on identifying why I choose unhealthy food and work on making better choices." Ask Rita for the will power to succeed in releasing bad habits and replacing them with good ones.

It is a very informal ritual, meaning you are writing to you from you seeking the strength of yourself and a higher power to succeed.

At the end of your letter, save room to write what you are thankful for this past year, this embodies your "harvesting" ritual for Samhain. Thank the powers that be for their role in your life and then seal your letter. You may fold it up and seal it with wax or simply put it in an envelope and seal it shut. Run it through the smoke of your cauldron fire, bon fire, or incense and then place it on your altar.

You may keep it there to charge all year or may place it into your ritual journal until next Samhain at which time you will read your letter and gain insight on how far you have come. Once you are finished you will burn it in your Samhain fire and begin a new one.

Blessed Be!

Rita's
A very happy Samhain/Halloween/ Day of the Dead to all!
Join me in this great giveaway: